Australia business partner comes to visit Oceanpower
Date:19-07-2018
On 17th July 2018, Our business partner from Australia visited our company. We had a formal conference to exchange our research progress on ice cream powder. During the conference, we showed them our latest soft ice cream powder. There are Rose flavor, Cherry blossoms flavor, grapefruit flavor etc. They were much appreciated about our new flavors.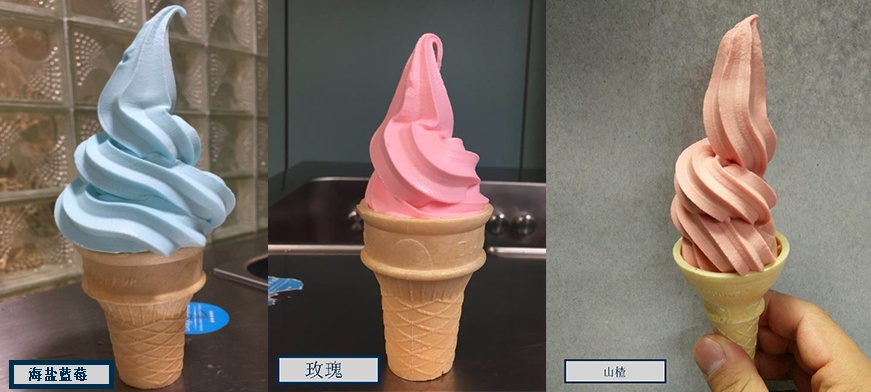 After the conference, we tested their soft ice cream powder and frozen yogurt powder with our OP138PCS soft ice cream machine. It has an air pump, which is able to add more air into the ice cream, making ice cream taste softer and better. Their chocolate-flavored soft ice cream powder taste is rich and soft, which gained the most attention and loved by most of us.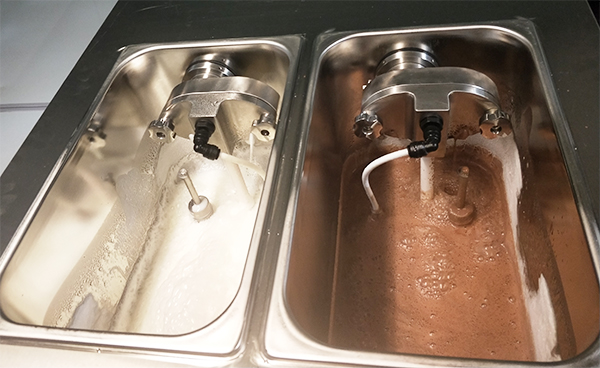 This conference is meaningful for the development of Oceanpower and our Australian partner. we had a deep discussion on the formula, raw materials and taste of ice cream powder. We exchanged our opinions of developing new ice cream powder and improving the taste of the powder, and we are committed to cooperating to develop more new products and create products that are more in line with the consumer market.